Community House has been used as the base for production companies filming nearby, as we are able to provide different sized rooms to act as a temporary canteen and/or office base for production staff with all the necessary facilities including WiFi and our onsite Cafe.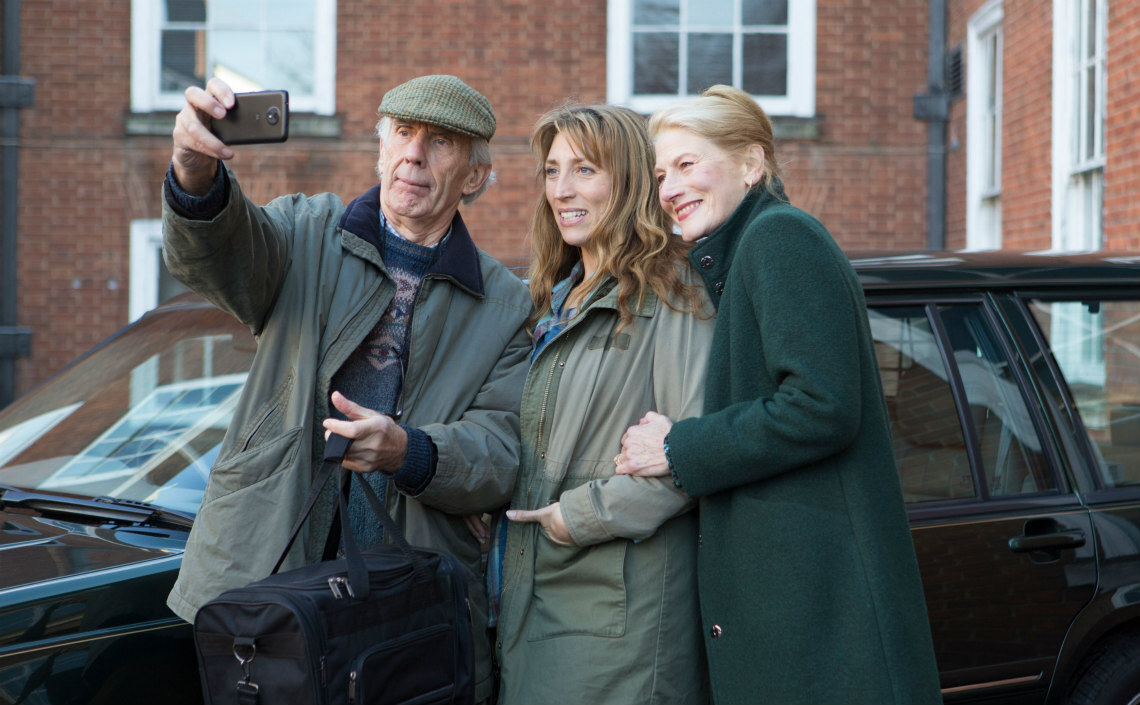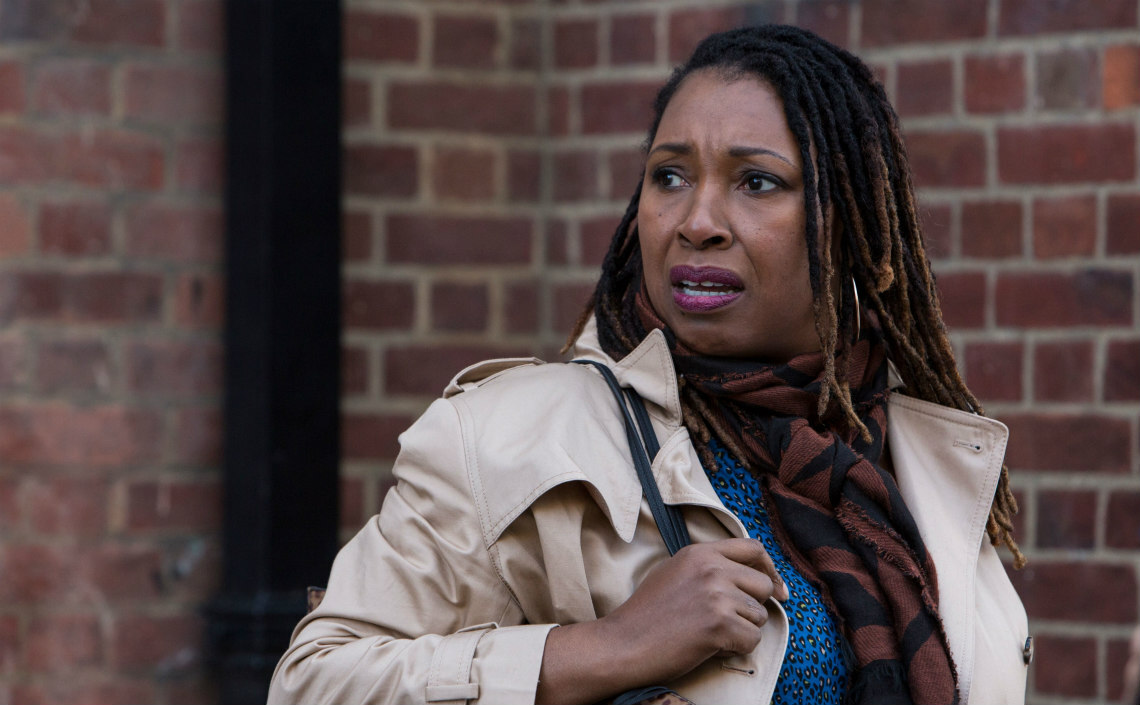 "Great venue with a great vibe"
'We were in Community House during December 2018 whilst filming both in the Old Town Hall and the exterior of Community House for BBC3 series Back To Life.
We found Community House a brilliant space. Warm and friendly staff and a great vibe around the place.'
Zoe Thomas from locationhunt.co.uk
"A home from home for a production crew "
"I'm a location film scout and manager and I was based 10 days at Bromley Town Hall last November, managing a short film called 'The Appointment."
"Being unoccupied, Bromley Town Hall building had no running water, drainage or heating, so I was greatly indebted to Helen and her team at Community House for kindly agreeing to support our production with the provision of a wide variety of facilities.
Our crew benefitted from the use of their community kitchen, Café, washroom facilities, the option of a co-working space with wifi access and an external tap and drainage point in their car park to safely dispose of water our catering team or our art department had used.
It was a perfect support for our production being adjacent to the town hall and it worked extremely well even during out of office hours.
Nothing was too much of an inconvenience and Helen and her team were very flexible and attentive to our needs.
These facilities were priced very reasonably and I was delighted to be able to support Community Houses activities and give business to the local economy in this way.
I highly recommend their services to any production filming in the area in the future and to any other business needing to hire these facilities.'
Rachel Blewitt. Film Scout Manager
"Thank you for letting us use Community House during the filming"
'The Misbehaviour Productions used the facilities in December 2018 whilst filming in the Old Town Hall for the feature film Misbehaviour.'
Harriet Wharton from Misbehaviour Productions Ltd.
For more information
If this sample of the feedback we've received gives you a flavour of what we can do for you – email or ring our Business Manager to find out more.
Email Manager@communityhousebromley.org.uk
Call: 020 8315 2501