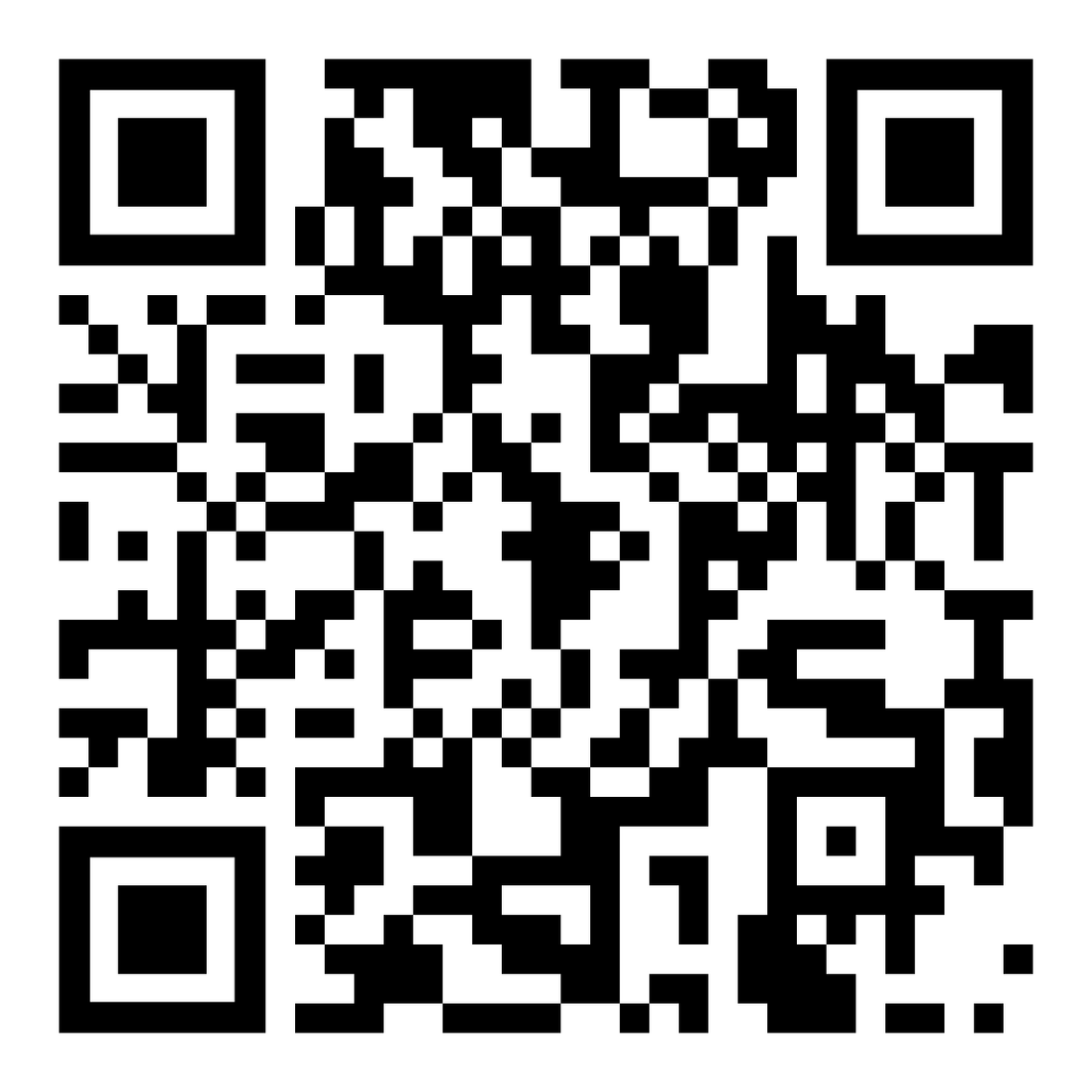 There are many different routes to travel here and if you have any accessiblity needs, please give us a call to let us know the kind of assistance you might need for your visit.
Address
Community House, South Street, Bromley, BR1 1RH
Community House is directly opposite the Fire Station in Bromley Town centre. It is approximately 3 minutes' walk from Bromley North station and 10 minutes' walk from Bromley South station.
Opening Times for the building
Community House timings vary depending on the bookings we have. We offer assistance from 9:00 am to 4:00 each weekday. We sometimes also open in the evenings and weekends depending on the bookings.
Opening Times for the cafe
The South Street cafe is open from 8:30 am to 2:30 pm each weekday.
Planning a visit to Community House
By Bus: There are many Town Centre bus stops nearby plus the Bus Station at Bromley north
By Car: There are two public car parks near Community House. The nearest is the Glades shopping centre. The Bromley Civic Centre also has a car park.
By Train: There are regular train services running from Central London and Kent Stations to Bromley South and Bromley North.
Parking
There is no visitor parking available at the Community House site.
Got Any Questions?
Please either email or phone us.
Email: Manager@communityhousebromley.org.uk
Phone: 020 8315 2501
Get involved
Community House relies on regular support from our of volunteers who help our paid staff mange this very busy Community Hub. If you are interested in helping us supporting the day to day running of Community House, please get in touch.
You can also check this link to explore our current opportunities.