Community House is in a very convenient and central location in the heart of Bromley Town Centre. There are many different routes to travel here and if you have any accessiblity needs, please give us a call to let us know the kind of assistance you might need for your visit.
Address
Community House, South Street, Bromley, BR1 1RH
Community House is directly opposite the Fire Station in Bromley Town centre. It is approximately 3 minutes' walk from Bromley North station and 10 minutes' walk from Bromley South station.
Planning a visit to Community House
By Bus: There are many Town Centre bus stops nearby plus the Bus Station at Bromley north
By Car: There are two public car parks run by Bromley Council nearby. One in South Street and the other opposite the Glades shopping centre.
By Train: There are regular train services running from Central London and Kent Stations to Bromley South and Bromley North.
Parking
There is no visitor parking available at the Community House site.
Got Any Questions?
Please either email or phone to speak to Helen or Jo.
Email: Manager@communityhousebromley.org.uk
Phone: 020 8315 2501
Get involved
Community House relies on regular support from our of volunteers who help our paid staff mange this very busy Community Hub. If you are interested in helping us supporting the day to day running of Community House, please get in touch.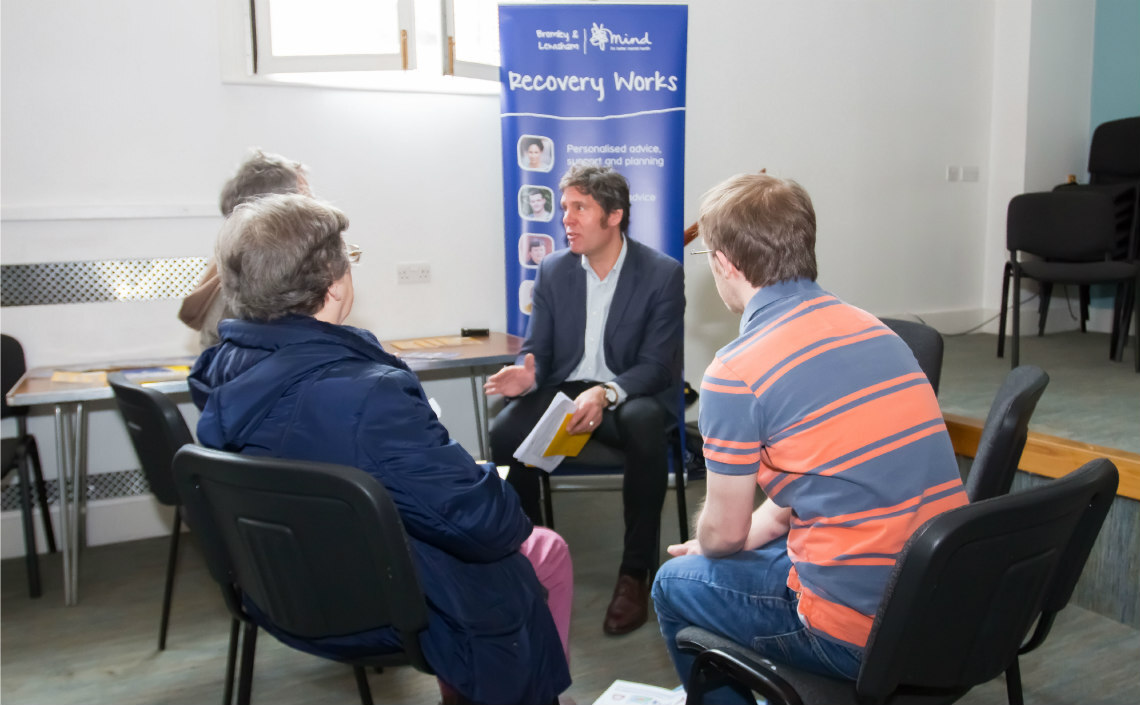 Vacancy
We have a vacany at present for a Trustee to act as our Treasurer to help provide guidance to the Board on financial matters. This is a volunteer position with all day to day financial matters handled by the Business Manager and her team.
Click here for a description of the role and email us if you'd like to know more manager@communityhousebromley.org.uk
We will occasionally have paid vacancies, which we advertise on our website. Keep coming back to visit the site.