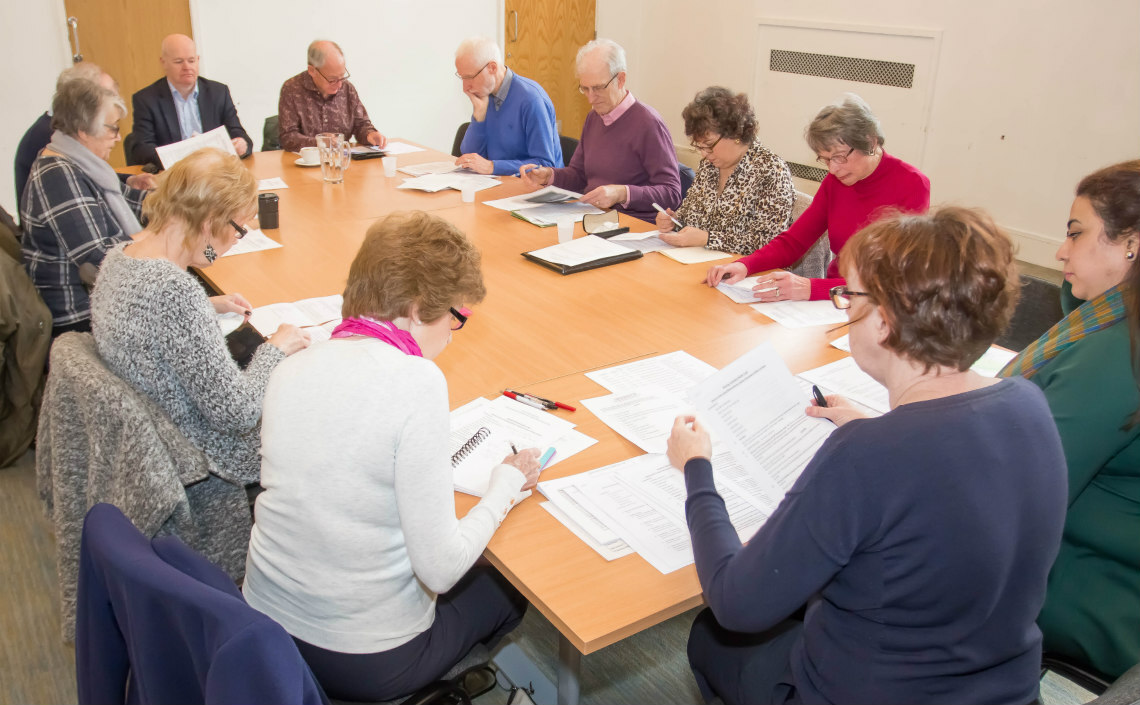 The appointed Trustee Board of Bromley Voluntary Sector Trust (BVST) ultimately governs Community House. BVST as a registered charity has both volunteer trustees, drawn from the local community along with representatives from the five founding tenants. It is their duty to ensure the aims and ethos of the charity and therefore Community House are always met and carried out.
Therefore, the Board meets bi-monthly to oversee and direct the administration of the charity. In addition, BVST has appointed a Resources Committee drawn from the Trustee Board to assist with oversight and scrutiny of all financial matters.
Volunteer as a trustee
We have vacany at present for a Trustee to act as our Treasurer to help provide guidance on financial matters to the Board. This is a volunteer position with all day to day financial matters handled by the Business Manager and her team.
Click here for a description of the role, and email us with your cv if you'd like to know more manager@communityhousebromley.org.uk