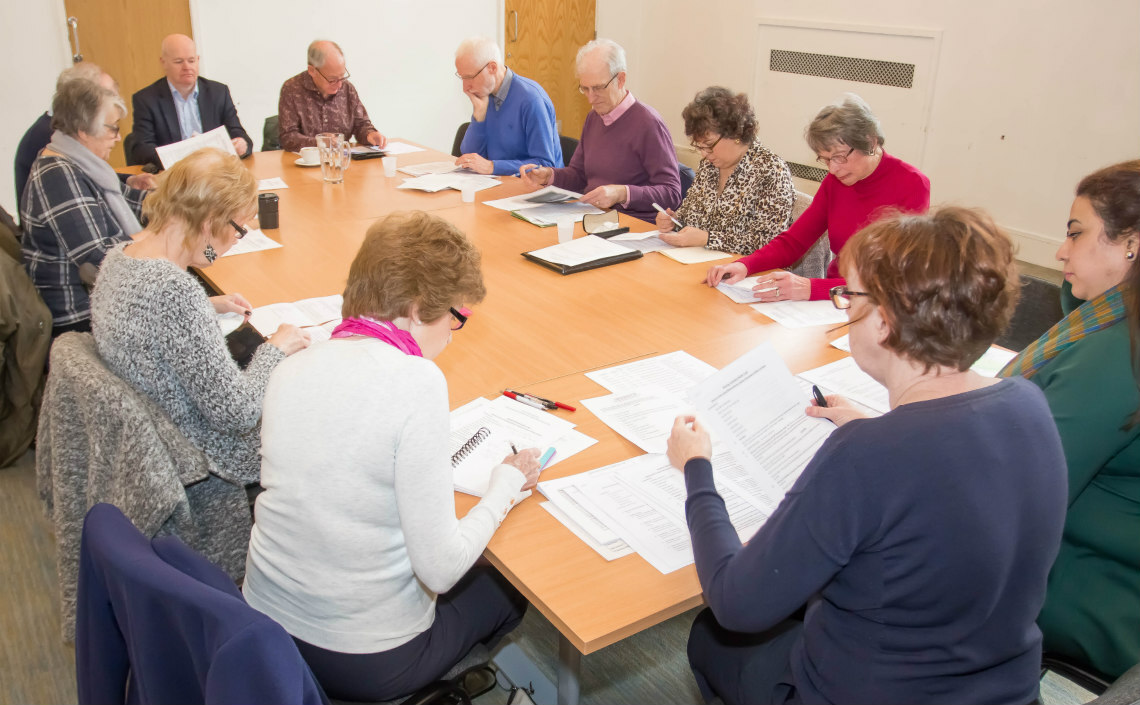 The appointed Trustee Board of Bromley Voluntary Sector Trust (BVST) ultimately governs Community House. BVST as a registered charity has both volunteer trustees, drawn from the local community along with representatives from the five founding tenants. It is their duty to ensure the aims and ethos of the charity and therefore Community House are always met and carried out.
Therefore, the Board meets bi-monthly to oversee and direct the administration of the charity. In addition, BVST has appointed a Resources Committee drawn from the Trustee Board to assist with oversight and scrutiny of all financial matters.
Volunteer as a trustee
We have vacancy at present for one or two Trustees to join our Board. These are volunteer position to work as a team with our existing Trustees to help us plan and oversea the strategic direction of Community House and ensure that it remains a key asset in the centre of Bromley for both charities and commercial clients alike.
Click here for a brief description of the role, and email us with your cv and reasons why you would like to join us to manager@communityhousebromley.org.uk