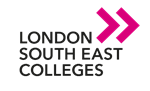 "Bromley College and BVST support each other".
"Community House have supported 4 Bromley Campus students in their work experience – providing them with a real-world experience of employment. The students have developed their confidence, their communication skills with public and colleagues alike and have benefited from having an opportunity to expand their work-based knowledge of IT and Administration.

All the students have enjoyed their time at Community House, one in particular did not want his placement time to come to an end and would still be there now if he had not been told other students were waiting for their turn. They have felt valued and supported throughout their placements and have come away feeling more positive about their abilities and a lot more confident in themselves. Helen Aitchison is an excellent mentor, ensuring that there is an open dialogue between the college and the employer at all times. Any queries, no matter how small, have been addressed promptly and professionally. We currently have 2 students on placement with Community House and we anticipate that this relationship will continue to grow and develop. "
Teresa Riordan, Student Placement Advisor, Bromley College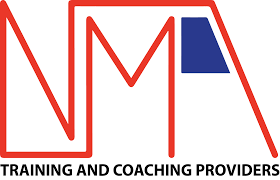 "I will hope to be using community house for much longer as my preferred training venue".
""I have used Community House throughout the lockdown to deliver First Aid training course on the behalf of local school. The venue staff has always been very supportive to me needs and incredibly helpful. The venue itself suited my needs very well. With lockdown in full swing, but still able to deliver courses, I required a space large enough to fit learners at 2m distance and with close access to toilets. The location of the venue is also very useful to me, being very close to local public transport links and (for when local business's are open) coffee shops and shops. I will hope to be using community house for much longer as my preferred training venue." "
Gary Currier, Company Director ,1st Aid Trainer & Mental Health First Aid Trainer NMA Training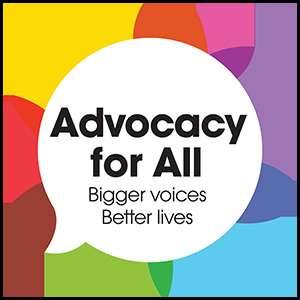 "Efficient and Welcoming Service".
"Big thank you for introducing the lady with learning disabilities and her Mum to us."
This lady had been struggling to find services and support in the local area. They felt extremely welcome as soon as they arrived at Community House and were amazed at the efficient way they were directed to Advocacy for All. She is ideal for our groups and I think not only is she going to get a lot out of them but has a lot to give. They left the building buzzing, thank you!"
Jan Donnelly, Group supporter, Advocacy for All
"The location is good for our members who travel mostly by buses and trains."
'Bromley Lacemakers have been using Community House for several years for our Bi-monthly meetings. We are a small group and for lacemaking we need space and light. The location is good for our members who travel mostly by buses and trains. There is a public car park nearby. At Community House, the Conference Room meets our needs perfectly. We have natural light from the windows and good overhead lighting. We have large tables to use and space, much needed when we are working on our projects. There have been many excellent changes recently, with facilities being modernised and updated in this lovely old building, with it's warm and welcoming atmosphere. It is very reassuring knowing that if we need anything the Management are always approachable and helpful, we only have to ask.
Maureen Shaw, Bromley Lacemakers.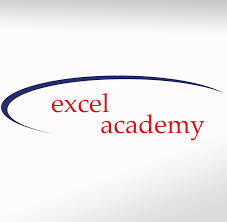 "The rooms we hire are always found in an excellent condition."
" Excel Academy have been hiring facilities at Community House for training purposes for the past 4-5 years.
The rooms we hire are always found in an excellent condition. Staff on-site are helpful, pleasant and willing to help and assist when needed. We very much intend on continuing our working relationship for the foreseeable future."
Simon Wells, Project Manager, Excel Academy
"Community House is an ideal venue to hire"
"Not only is the location perfectly centred in Bromley it is offers a range of different spaces depending on your needs. The staff are kind and easy to link in with which makes bookings very smooth. The room themselves are very well maintained and their staff go above and beyond to accommodate the needs of anyone hiring the venue. Our service users often complement the choice of venue and it encourage them to come back each week."
Hadeel Turkmani, Service Coordinator (South East London), NHS Diabetes Prevention
"A venue with a great sense of community"
"The Staff are so accommodating and welcoming. We love working in community house, the staff are so accommodating and make us and our customers feel very welcomed.They always go the extra mile and the place has a real community feel with other providers and companies all supporting one another. The community café the volunteers are so friendly and make good quality food at cheap prices."
Julie Bell | Business Manager MAXIMUS UK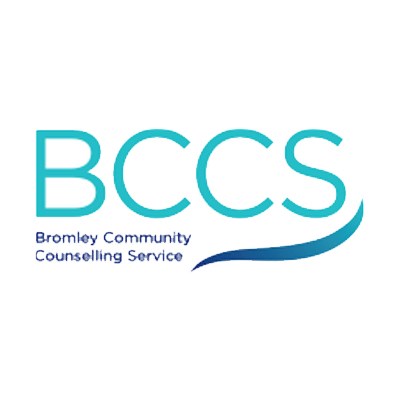 "Having a café on site is an added bonus!"
'I just want to say thank you and your team for all the help you have given us when booking rooms at Community House. It is a key venue for us whether we are holding small private meetings or large training seminars because of its location in central Bromley. Everywhere is spotless, attractive, and having a café on site is an added bonus!
Carolyn Couchman, Clinical Director, Head of Service, Bromley Community Counselling Service.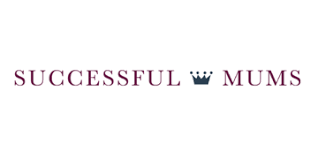 "Thank you!"
'Big thanks to the Managment Team at Community House for helping us out with interviews'

Jane Knight, Director, Successful Mums

Contact us

If you are interested in hiring one of our rooms for a one off event or a regular booking please contact our Business Manager on...


Email: Manager@communityhousebromley.org.uk

Phone: 020 8315 2501