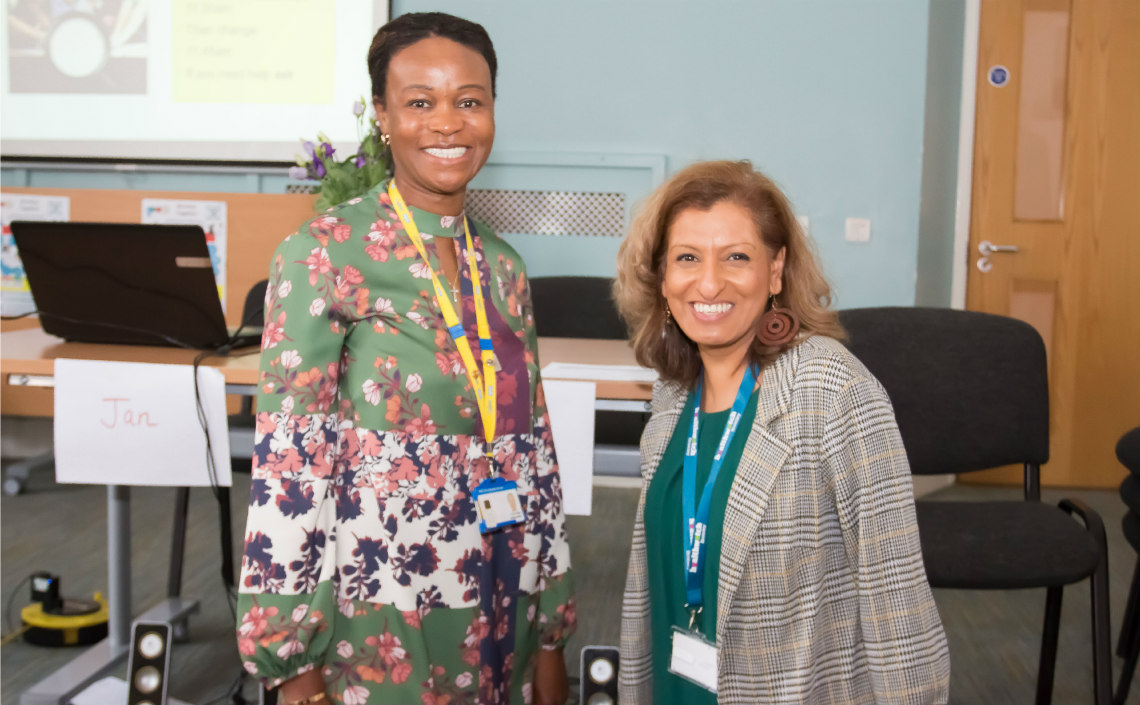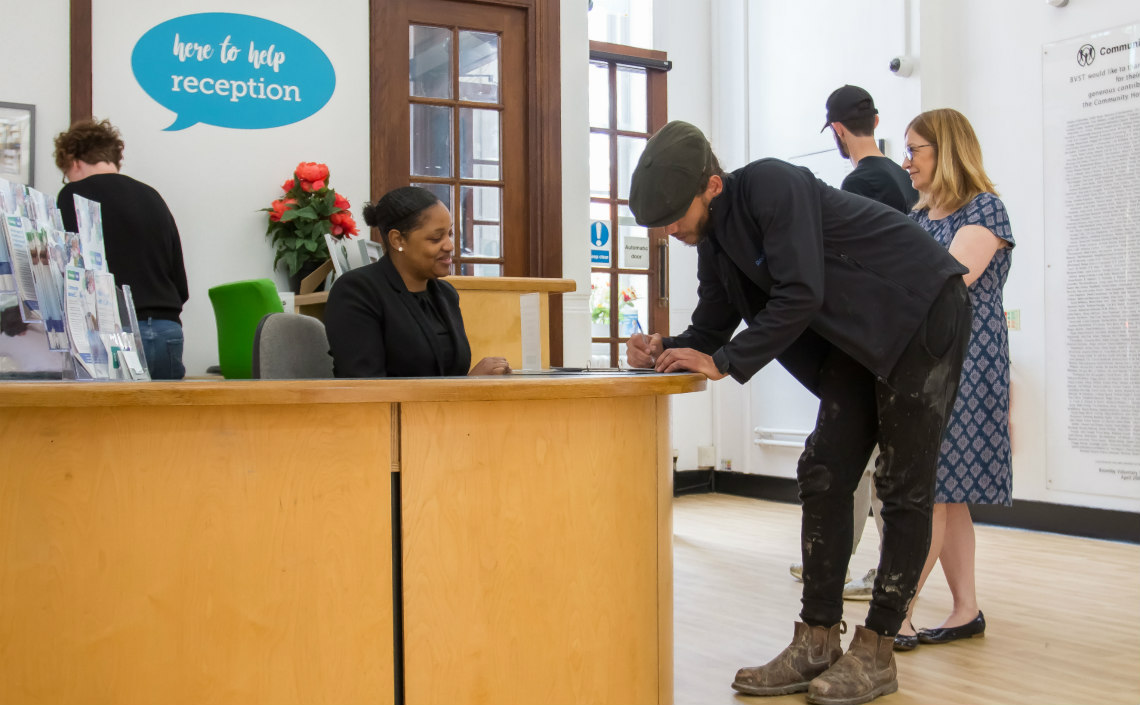 Community House is leased by Bromley Council at a commercial rent to Bromley Voluntary Sector Trust (BVST). BVST is a charitable body specifically set up to manage the building as a resource centre for the voluntary sector within the Borough.
We offer a central location for 'not for profit' companies and charities with competitive rents, excellent facilities and all the benefits of working within a vibrant, professional and networking environment.
What space is available to hire?
In addition to our long-term rental arrangements, we offer for hire a wide range of rooms and work spaces for meetings, events and activities. Therefore, whether it's a one-off meeting you need to arrange, or a regular booking for a new service you are offering, we will have something to suit your requirements. Follow this link to find out more.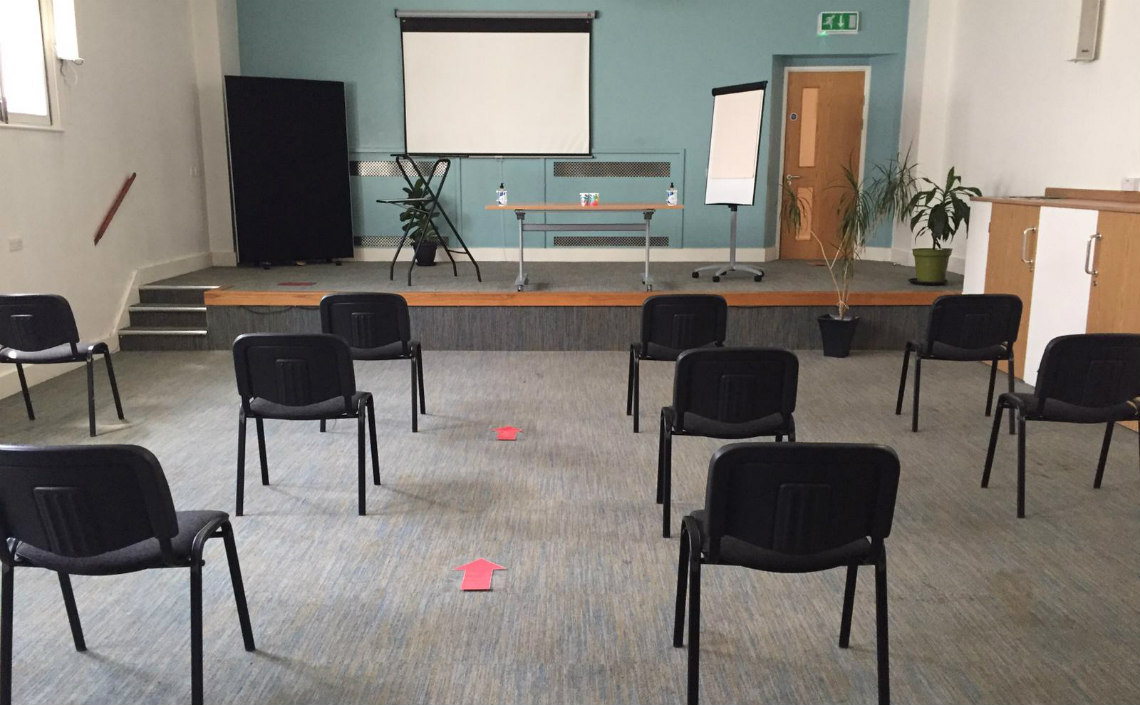 Room hire costs
Our room hire charges are competitively priced and come with all the necessary equipment and services you would expect to make your meeting or event a complete success.
Office hours and contact information