Welcome back to Community House Bromley
We are pleased to announce that Community House will open its doors on the 12th of April for visitors.
Community House is a vibrant resource and voluntary centre for the residents of Bromley. Situated in the old Magistrates Court, close to Bromley town centre, we are an accessible building within easy reach by bus, train and foot.
Our high standards of professionalism and care, benefit our visitors and service providers alike.
We look forward to welcoming you to Community House.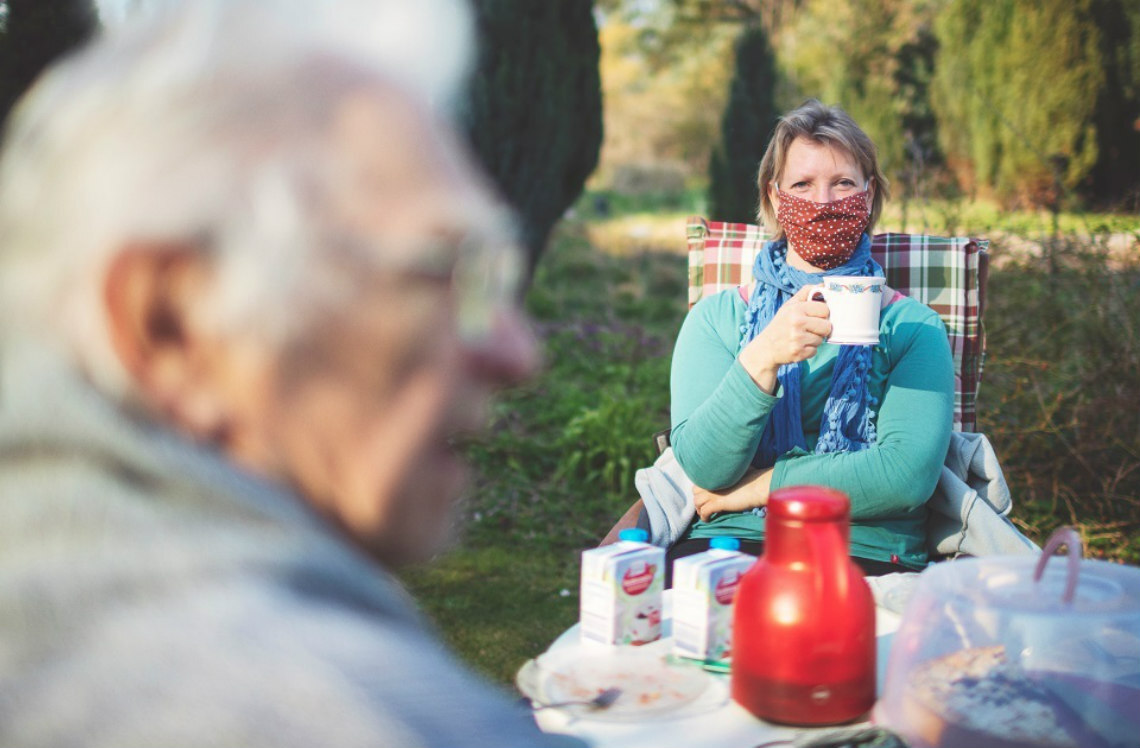 PPE for Unpaid Carers...
"Following the decision by Central Government and working in partnership with the London Borough of Bromley, BTSE and Community House are managing the distribution of PPE to unpaid carers in Bromley. For further information please visit Home – CarePlace and click on the link on the right hand side of the CarePlace home page."