Welcome back to Community House Bromley
Community House is a vibrant resource and voluntary centre for the residents of Bromley. Situated in the old Magistrates Court, close to Bromley town centre, we are an accessible building within easy reach by bus, train and foot.
Our high standards of professionalism and care, benefit our visitors and service providers alike.
We look forward to welcoming you to Community House.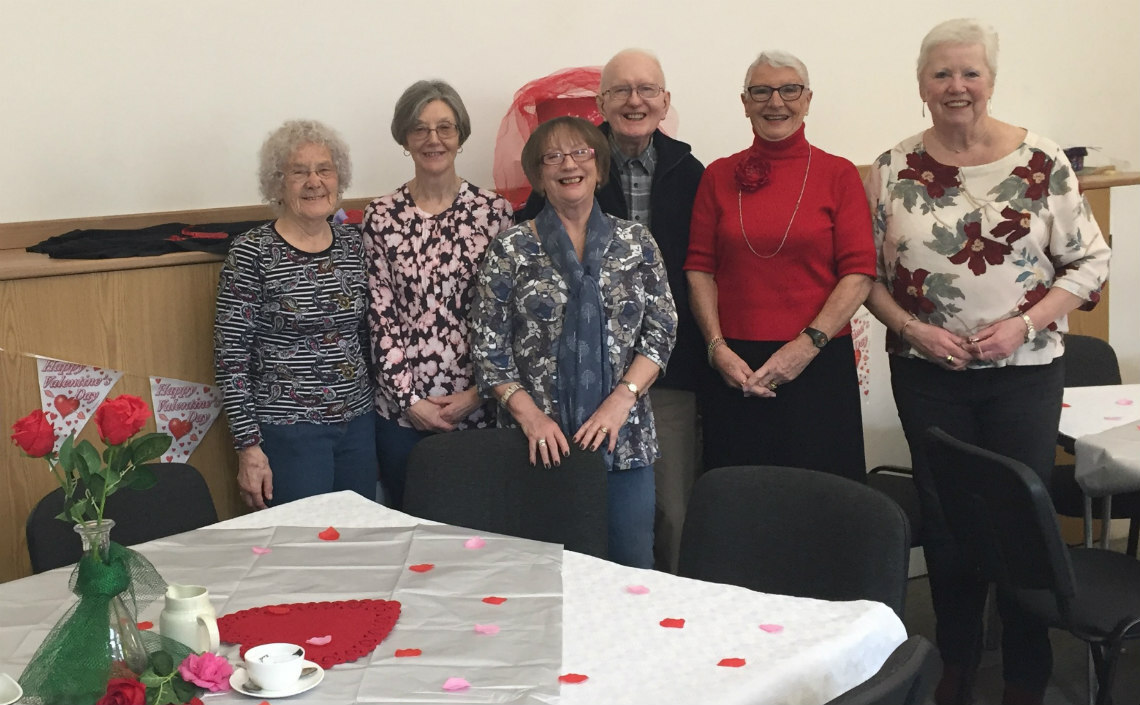 Are you looking for a community group?
We are also a home to 13 voluntary and community organisations, delivering a wide range of services and support to residents of the borough of Bromley.
Many more community groups hire our facilities to hold meetings and events throughout the year.