Welcome back to Community House Bromley
Community House is a vibrant resource and voluntary centre for the residents of Bromley. Situated in the old Magistrates Court, close to Bromley town centre, we are an accessible building within easy reach by bus, train and foot.
Our high standards of professionalism and care, benefit our visitors and service providers alike.
We look forward to welcoming you to Community House.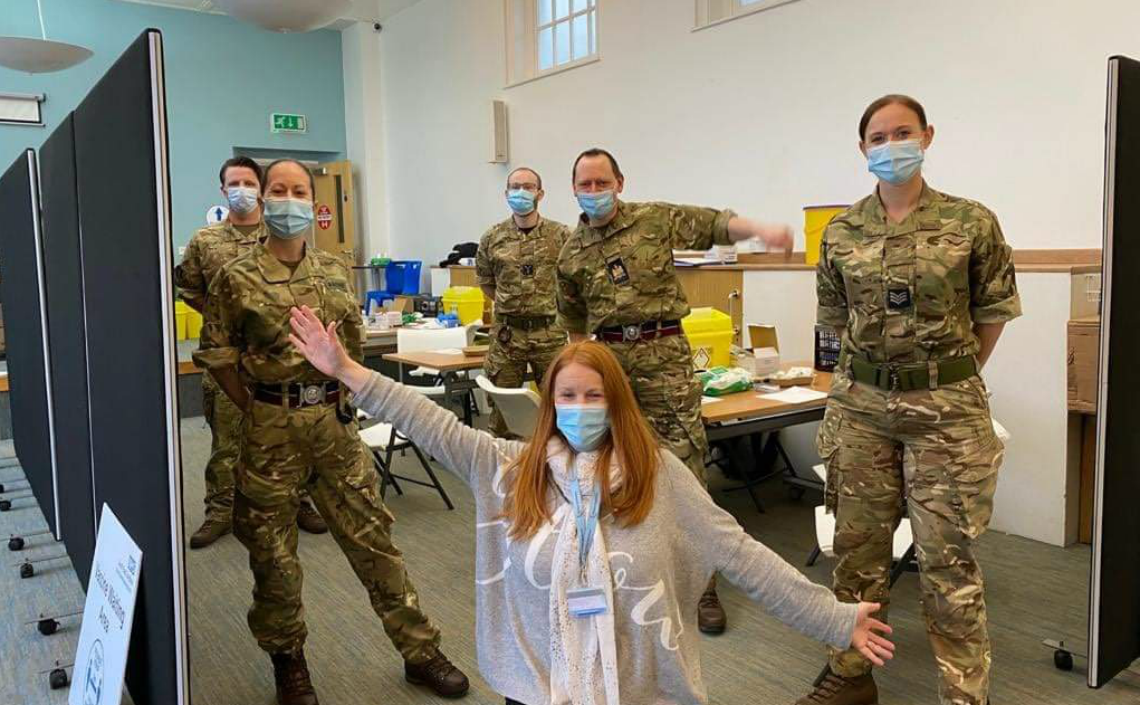 NHS Vaccine Programme at Community House gets help from the Military...
"Community House had a special visit from the military to lend a helping and supportive hand at the NHS Covid vaccination clinic. Bromley Voluntary Sector Trust and Community House are very proud of all the hard work taking place at our building."