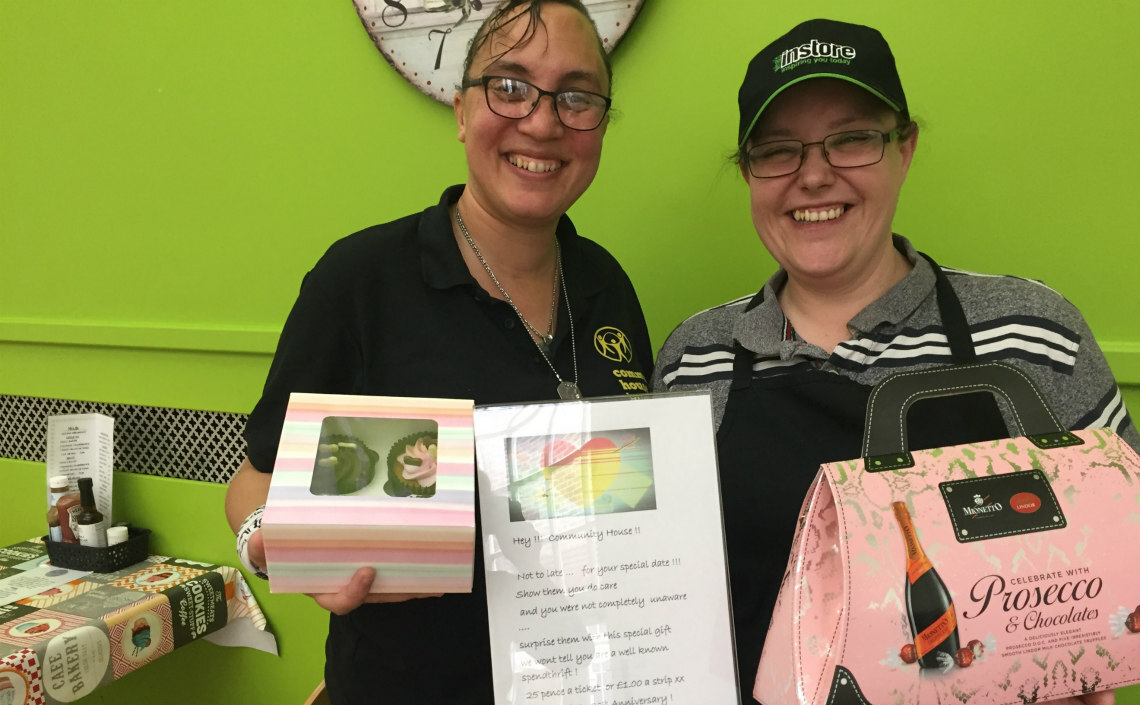 Love was in the air at Community House as the staff, visitors and users of the building celebrated Valentine's day.
Bromley Voluntary Sector Trust held a raffle which was a great success.
The two raffle winners were delighted as you can tell!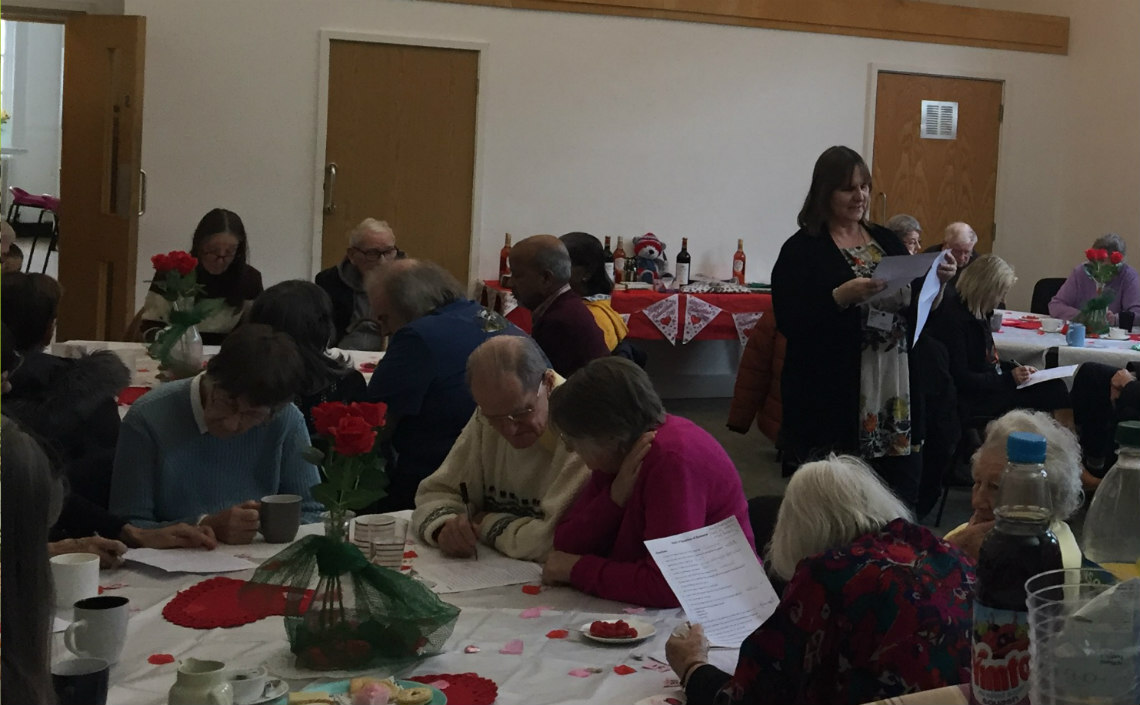 Dementia Hub Cafe also held a special Valentine's themed celebration which was enjoyed by everyone that attended.