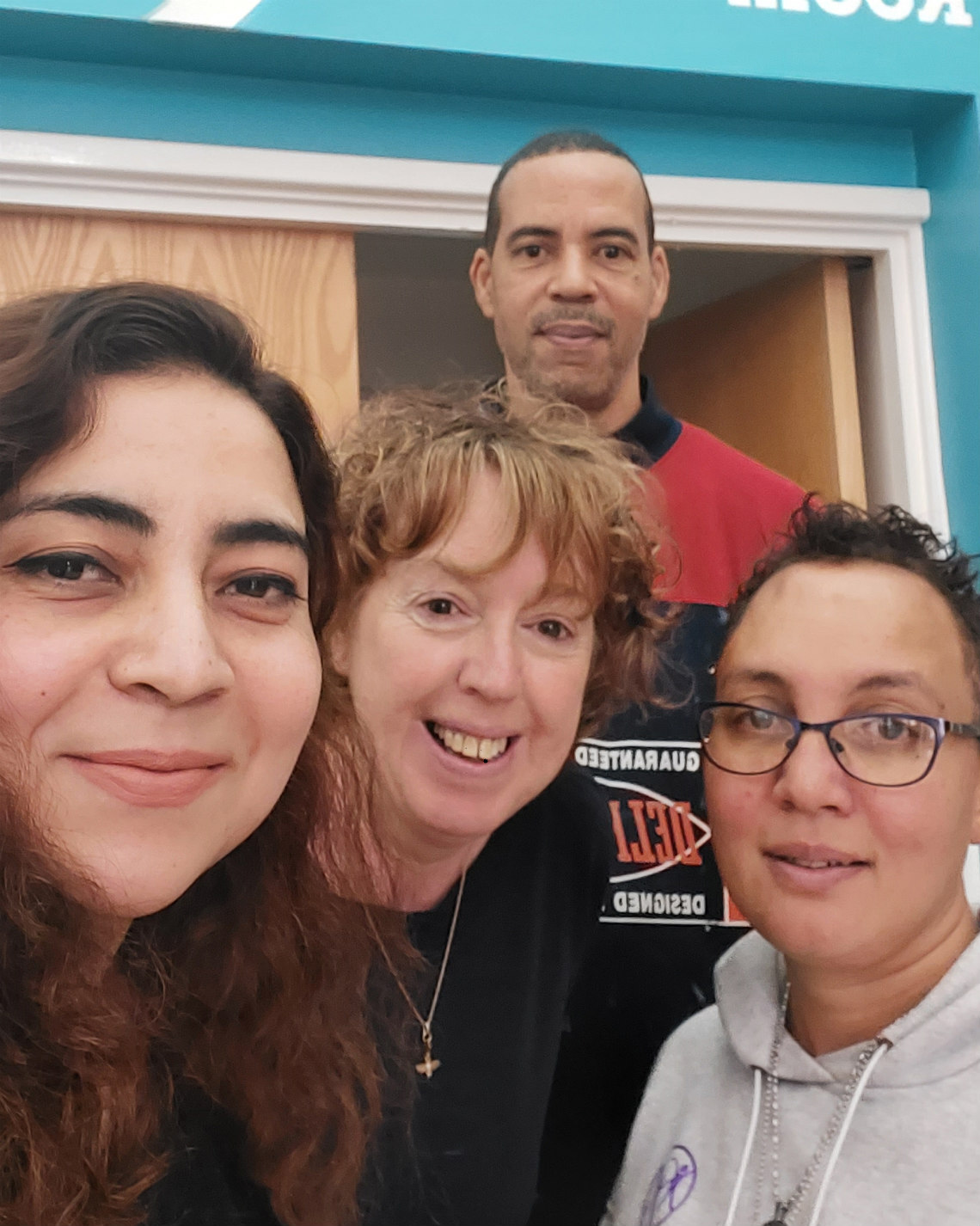 Led by Helen who has been in her position as Business Manager since 2017, BVST team continues to grow.
Aastha is our part time Finance and Business Officer. She has been in role since 2017 as a freelancer, and now has joined the team as a permanent member of staff.
Theo is our Caretaker and looks after the maintenance and security of the building.
Morgan is our full time Facilities Volunteer and has been supporting charities based within the building since 2018.
Our robust team has been working tireless throughout the pandemic to ensure Community House and all tenants are safe and looked after.